Banking, Fintech, and Insurance insights from a full-service consulting company. Learn how to tackle Fintech innovation with the help of market intelligence and join the Fintech revolution in record time!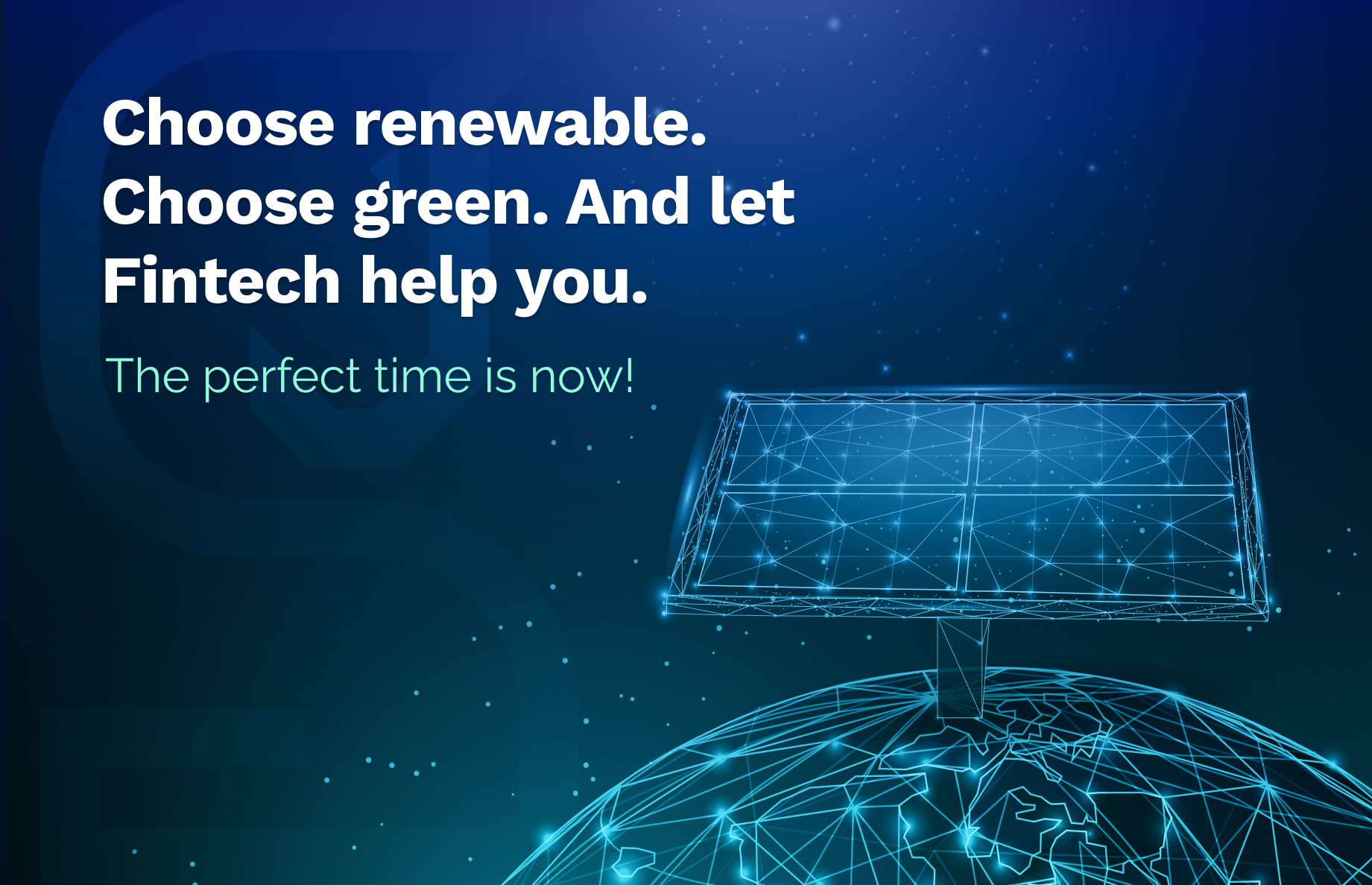 If you were thinking about going renewable so your electricity bill gets drastically reduced, NOW is the perfect time. Choose renewable. Choose green. And let Fintech.
READ MORE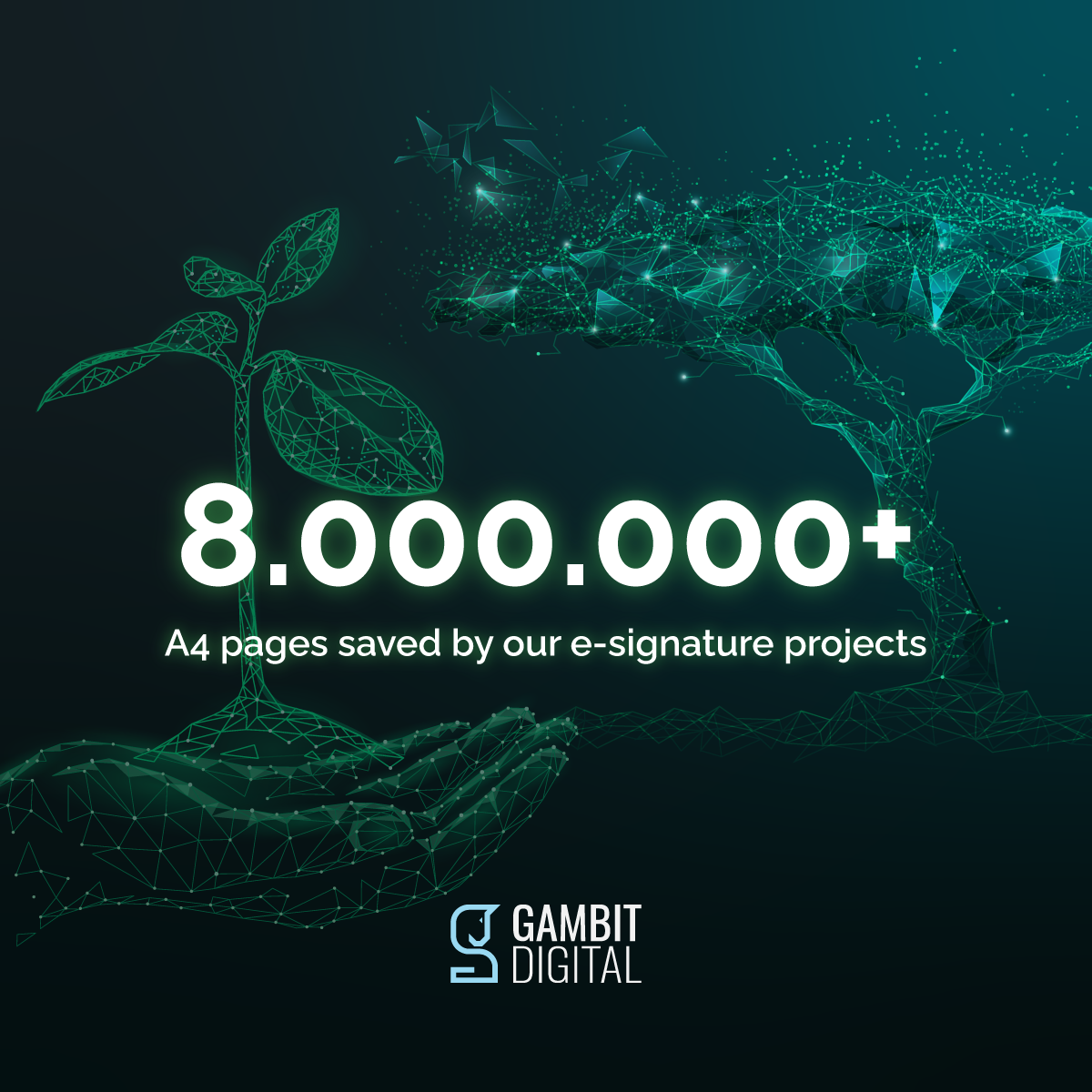 The paper industry is globally in the top 5 industries in regard to energy consumption and toxic emissions!
READ MORE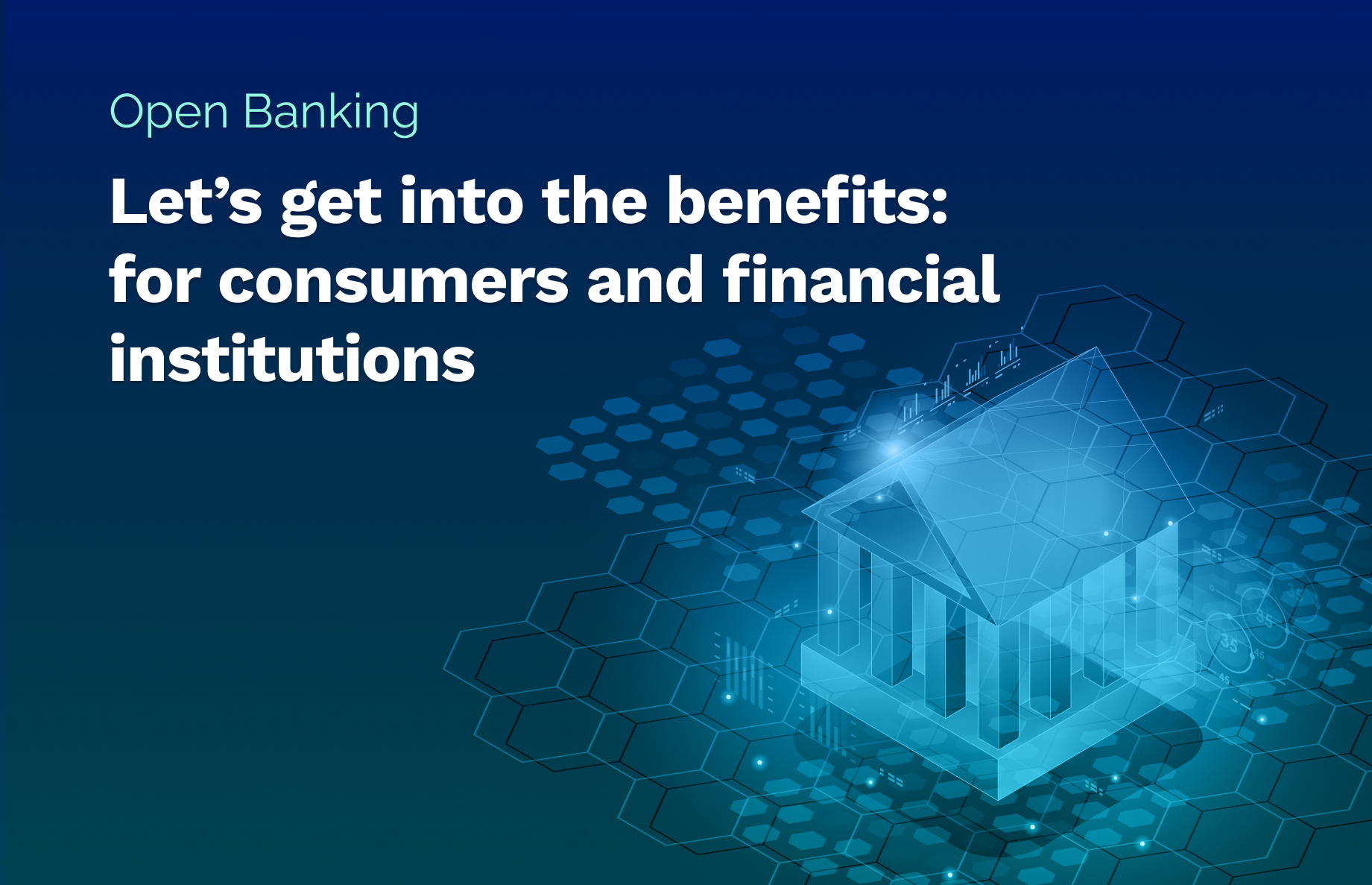 Open banking allows consumers to access and share their data with authorized third parties.
READ MORE
Get notified of new articles (only once a month)
Reach out to us if you're looking for an IT provider with experience in digital transformation. Whatever your project, no need to contact several companies to access the most accurate advice, we are your partners in FinTech.